Mishraz Lotus Nepal Pvt. Ltd. (MLN) is registered as a private IT company in Nepal with a vision to serve globally in the field of IT serving since 2013.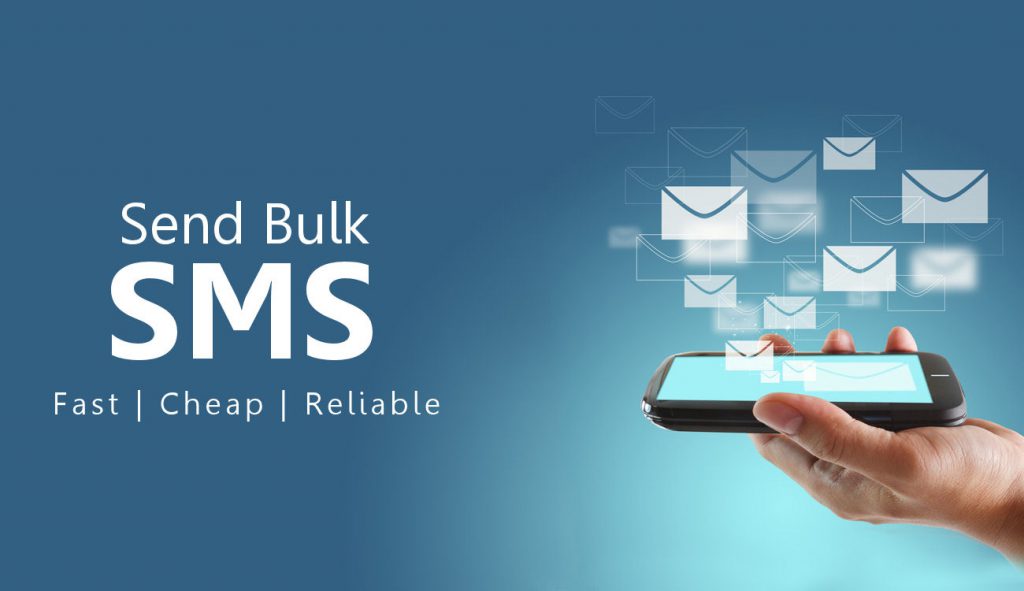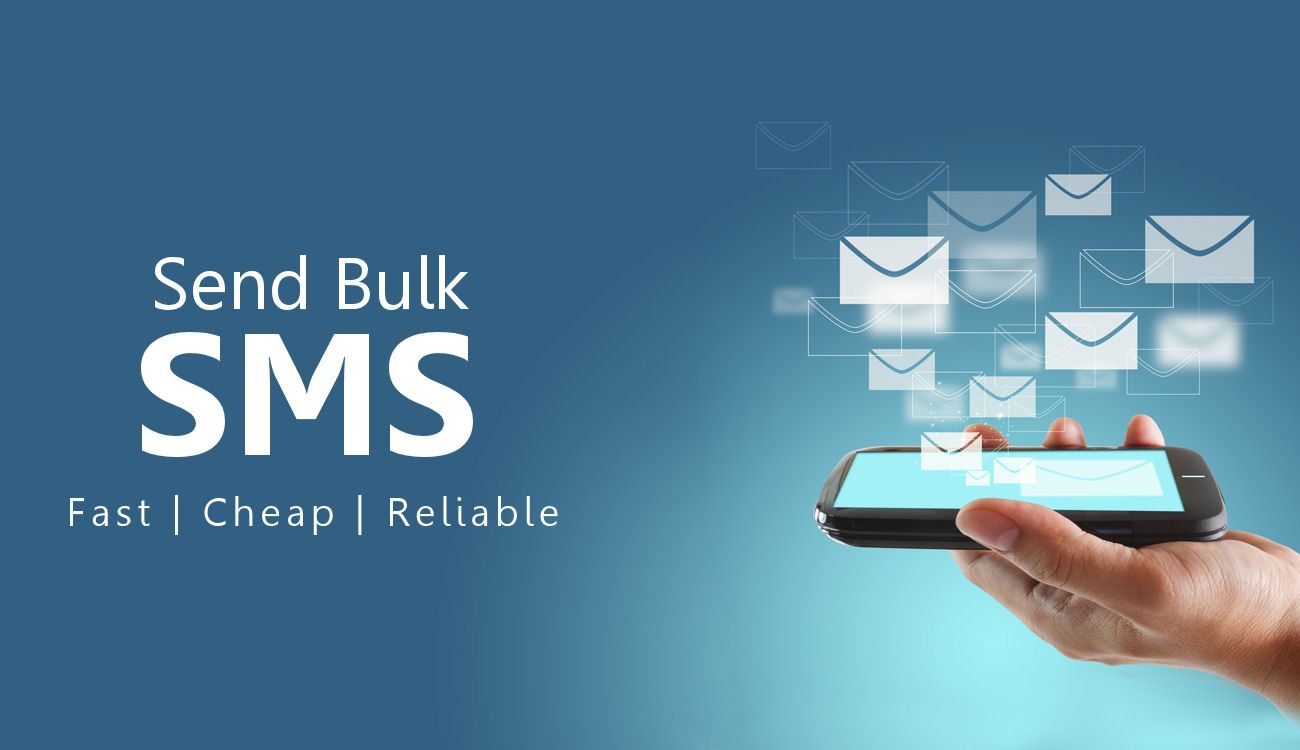 Hardware: Laptop, Desktop, Monitor, Keyboard, Mouse,
Electrical Appliances: Different Kind of online UPS, Inverter, Solar, Educational Equipment, Projectors
Scanners, Printers,
Medical Equipment supply and support,
Softwares: Development of educational tool, engineering tools, admin tools, inventory management, App developments
Network Support and Configuration: Mikrotik, Nanostation, Ubiquiti Unifi with Firewall support
Windows Server Support
Data Entry and Analysis
Report Preparation
POS Import and configuration
What are your looking for
We are here for you
How can we communicate you?